We are a value-add distributor of telecom infrastructure products focused on outside plant applications such as fiber optic cable, duct, vaults, outdoor cabinets, remote site and backup power systems and other related materials
See Types of Products We Sell
Stop shopping around for your Telecom supplies! We are a distributor of industry standard products. Contact us today and we can help you locate what you are looking for.
Contact Us
We are a stocking distributor of these categories of products (and much more!) from a great variety of manufacturers.
We Buy Your Surplus Telecom Equipment!
Do you have de-commissioned or surplus telecom equipment available for sale and you want to sell it fast? Email your equipment list to brian@tsrcomsupply.com or call our office right now to discuss your best options at 303-399-6543.
We will make the sales transaction simple and quick!
TSR ComSupply is a member of the following telecom organizations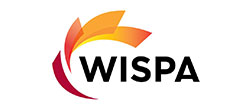 Wireless Internet Service Providers Association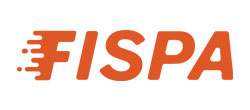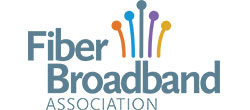 Fiber Broadband
Association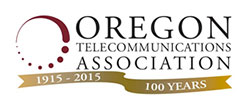 Oregon Telecommunications
Association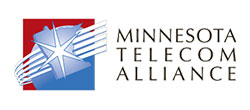 Minnesota Telecom
Alliance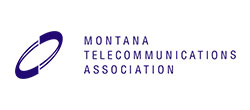 Montana Telecommunications Association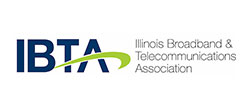 Illinois Broadband & Telecommunication Association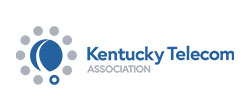 Kentucky Telecomm
Association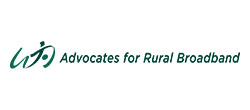 Western Telecom
Association