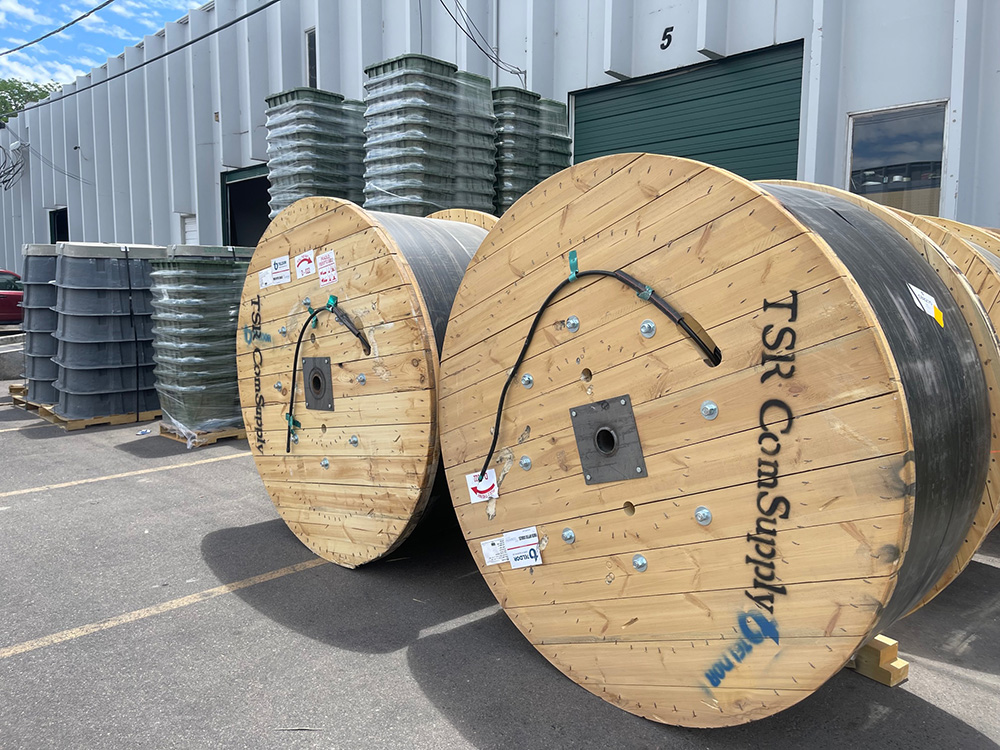 TSR ComSupply is a Telecommunications equipment distributor based in Denver, CO.  Primarily, we provide products for Outside Plant applications such as fiber optic cable, duct, vaults, outdoor cabinets, DC power systems and other related materials.
TSR ComSupply serves many sectors of the Telecom industry including CLECs, independent telephone companies, wireless internet service providers, Broadband/CATV, municipalities, and more.
We take pride on serving our extensive and diverse customer base around North America.
Brian Tippett
VP of Sales
Geoff Richardson
Director Business Development
Derek Cahill
Senior Outside Sales Representative
Simon Hemmings
Inside Sales
Joey Gigantiello
Account Manager